Heartfelt Gratitude for Mr Thomas Prendergast A Remarkable Man and Visionary Leader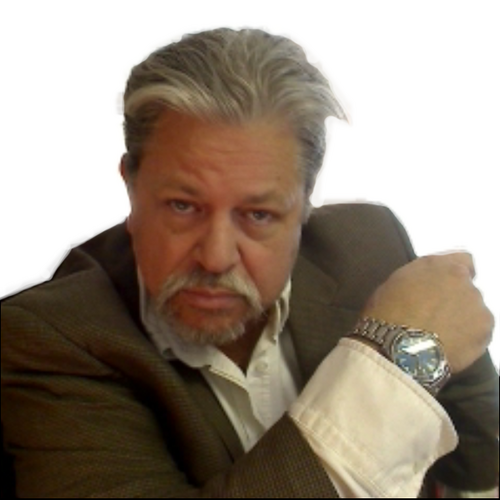 Heartfelt Gratitude for Mr. Thomas Prendergast. A Remarkable Man and Visionary Leader.
Dear Sir,
I hope this message finds you in the best of health and spirits. I am writing to express my deepest appreciation and gratitude for your exceptional contributions to the realization of God's vision through the creation of Markethive. Your unwavering dedication, remarkable leadership, and tireless efforts have left an indelible mark on the lives of countless individuals, including myself.
First and foremost, I want to convey my heartfelt thanks for being such a wonderful man. Your kindness, empathy, and genuine care for others have touched the lives of many within the Markethive community and beyond. Your ability to inspire and uplift those around you is truly awe-inspiring. Your passion for helping others succeed and your commitment to fostering an environment of collaboration and support are values that make Markethive such a unique and empowering platform.
I am deeply grateful for your instrumental role in the execution of God's vision in building Markethive. Through this extraordinary platform, you have provided a sanctuary for entrepreneurs, artists, innovators, and dreamers from all walks of life. Your visionary approach to combining blockchain technology, cryptocurrency, and inbound marketing has revolutionized the way we connect, collaborate, and conduct business. Markethive has become a beacon of hope, a place where individuals can thrive, share their talents, and find the support they need to pursue their dreams.
Your relentless pursuit of excellence and your unwavering faith in the power of community have been a constant source of inspiration for me. Your unwavering commitment to transparency, integrity, and ethical business practices has set an example for others to follow. It is through your leadership that Markethive has grown into a vibrant ecosystem, nurturing the entrepreneurial spirit and providing opportunities for personal and professional growth.
Please know that your efforts do not go unnoticed, and your impact reaches far beyond the digital realm. Your dedication to philanthropic causes and your desire to make a positive difference in the lives of others are truly commendable. Your selflessness and generosity exemplify the true essence of a leader with a heart of gold.
As a token of my gratitude, I want you to know that I will keep you in my prayers. May God bless you abundantly, granting you strength, wisdom, and good health to continue your incredible work. May He guide your path and shower you with His divine guidance as you continue to touch the lives of countless individuals through Markethive.
Once again, thank you, Mr. Thomas Prendergast, for being such an exceptional man, a visionary leader, and a beacon of hope. Your unwavering commitment to God's vision and your remarkable contributions to building Markethive have left an everlasting impact on my life and the lives of many others.
With heartfelt appreciation and admiration,
Prince Ibenne
William P. Eason
---